Blijburg, Amsterdam's most excellent beach venue has just closed their doors after 15 years in service. In this time they moved their temporary location 4 times until they finally settled. They were told they could stay for the next 10 years, but because of t
he housing shortage in Amsterdam,
Blijburg was forced to shut their doors prematurely in order to build more houses on their location.
When they finally settled on their fourth location, we recreated their identity for the last time, as you can see in the designs on this page.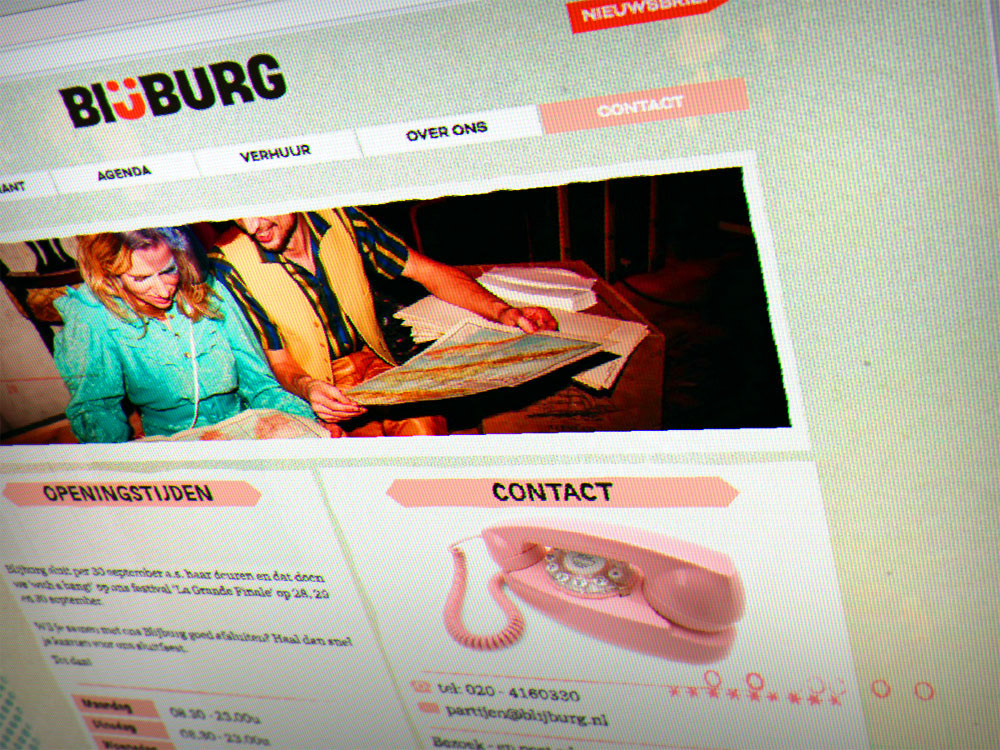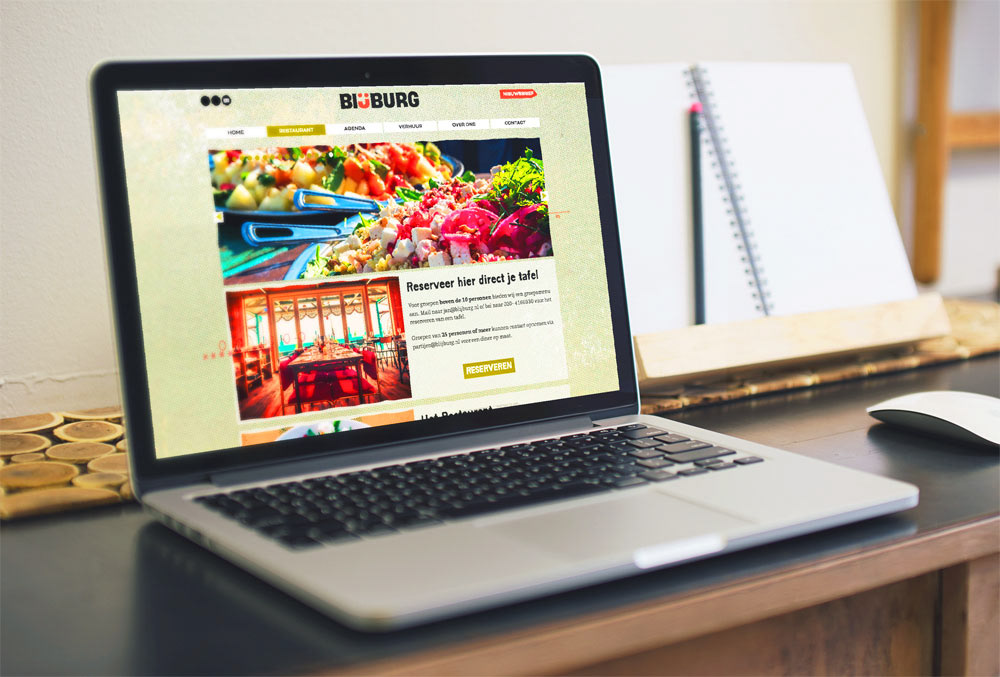 Below the 4th and final location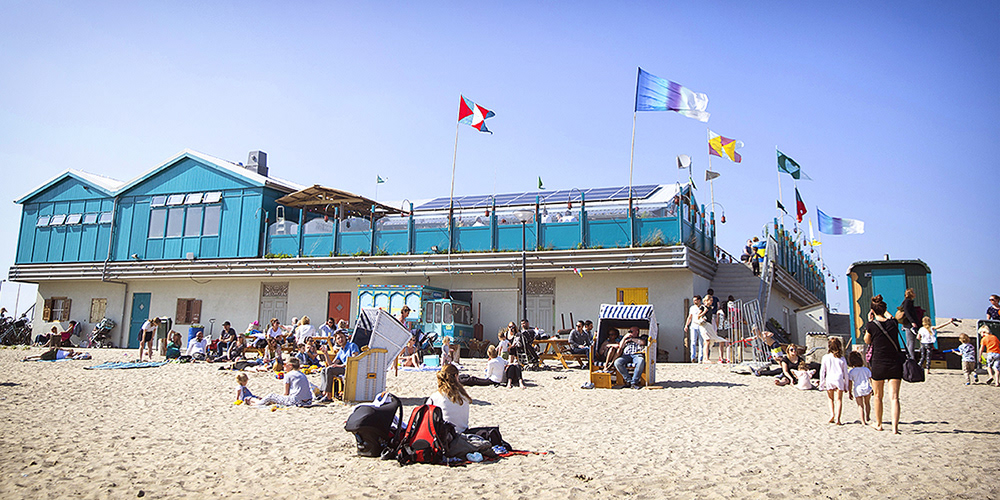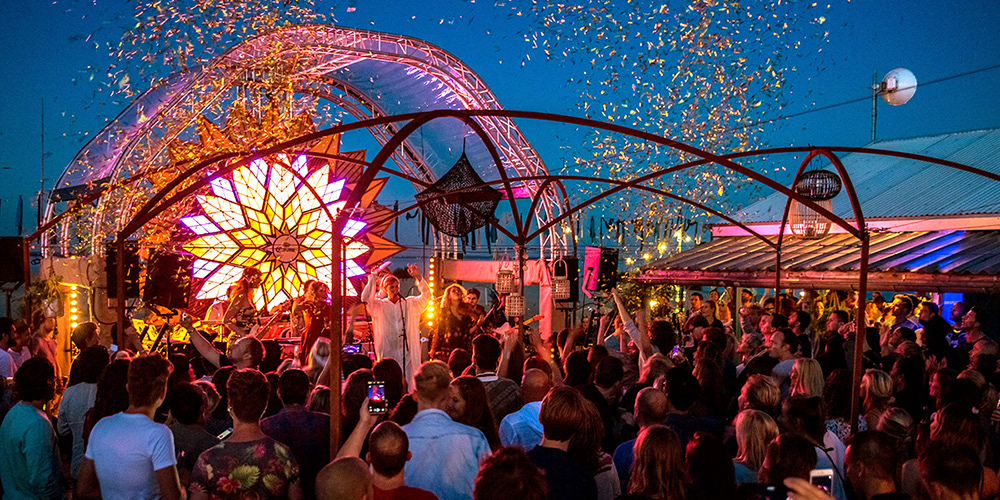 The original Blijburger beer I designed in 2006, with a picture of the first Blijburg location on the label.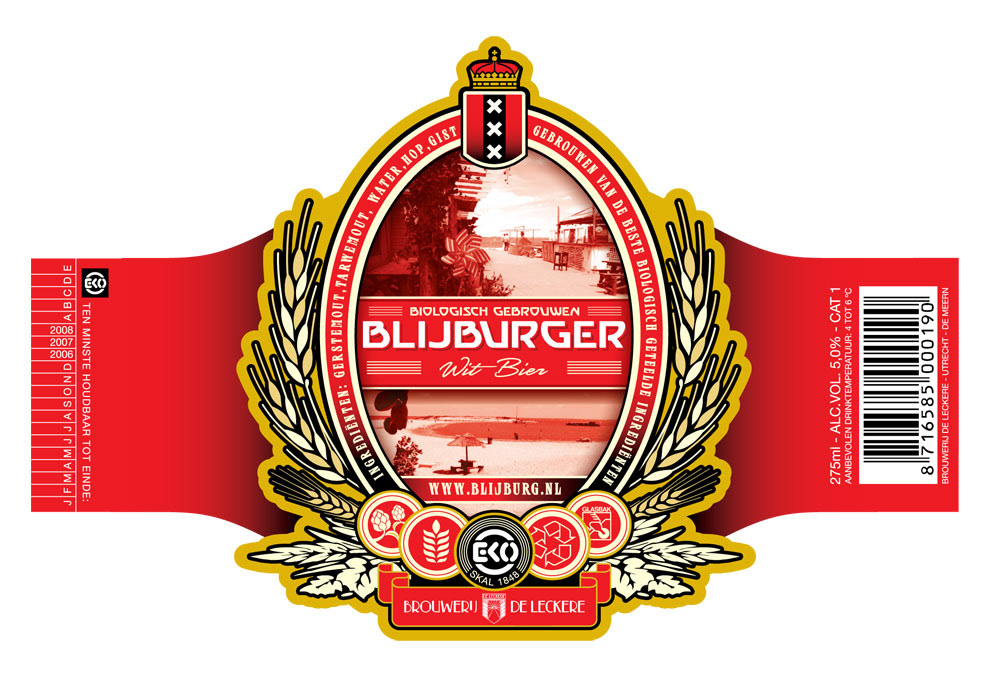 For all of Blijburg their customers and friends we developed a memory card game with 92 cards, including all the landmarks and highlights of the past 15 years.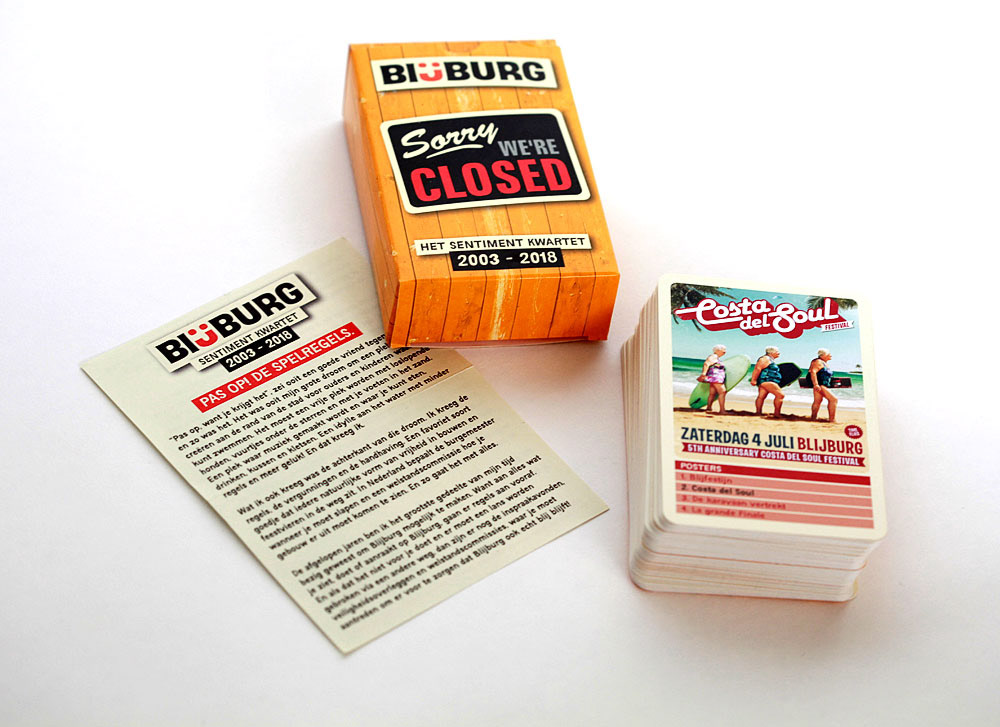 And at last me and Christiaan Dros were asked to create the last poster for their final event; 'La Grande Finale', a three days festival with loads of artist an musicians that performed during the previous 15 years.