Hi there, and thanks for visiting my Behance page / Website!
I would like to invite you to the Amsterdam Letterhead Meet 2016. (from the 26th till the 28th of August 2016) My team, 
The Amsterdam Signpainters
and me are honoured to organize this annual meeting of sign painters from all over the world. For the first time in history this event will be held in Amsterdam, Netherlands. (At the
Volkshotel
). We have just launched the new website, be sure to get your tickets now: Check out the website 
here
Here
you find some more history about the Letterheads,
and be sure to check out
this movie
to see what sign painting is all about!
Hope to see you all there!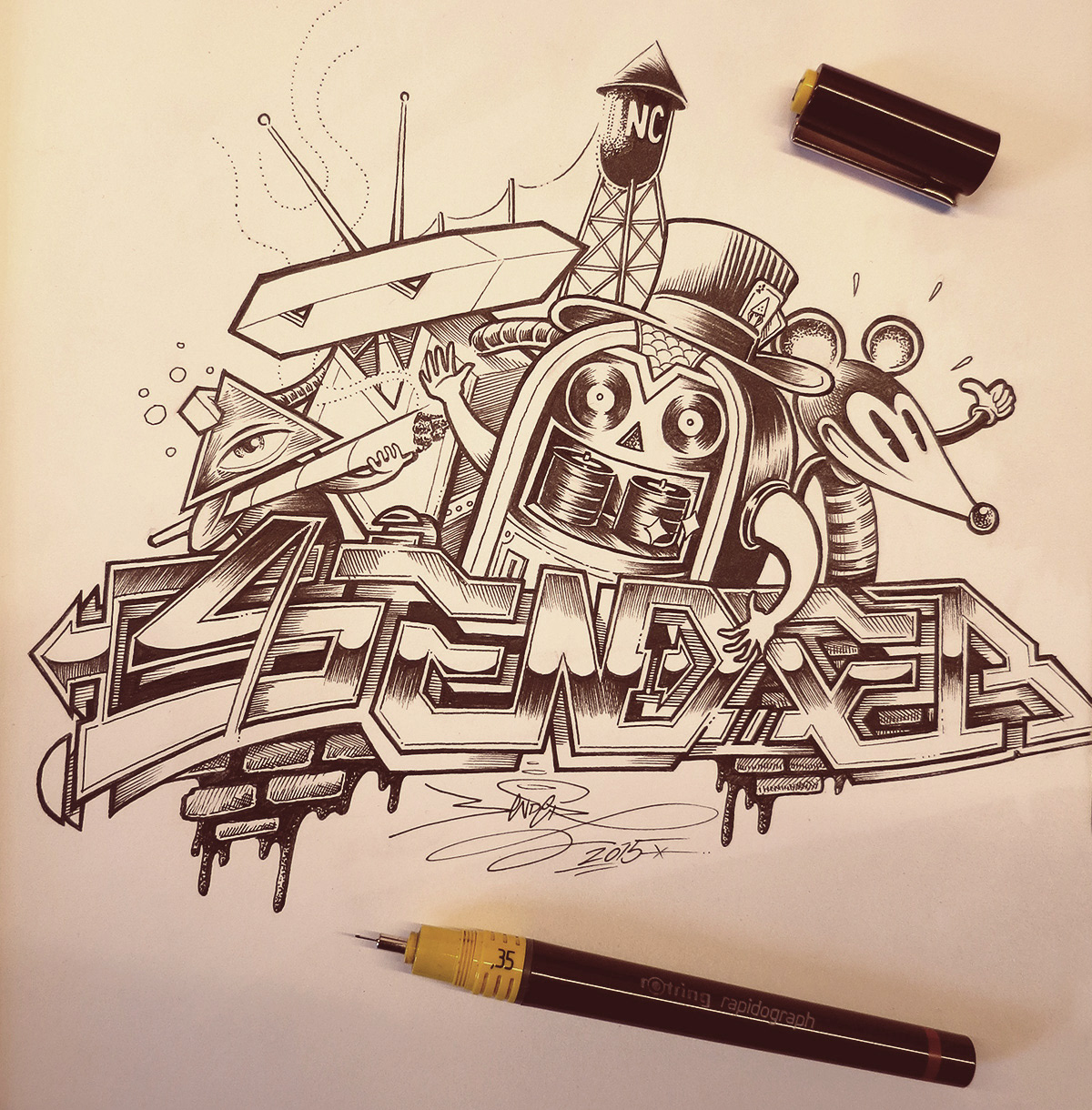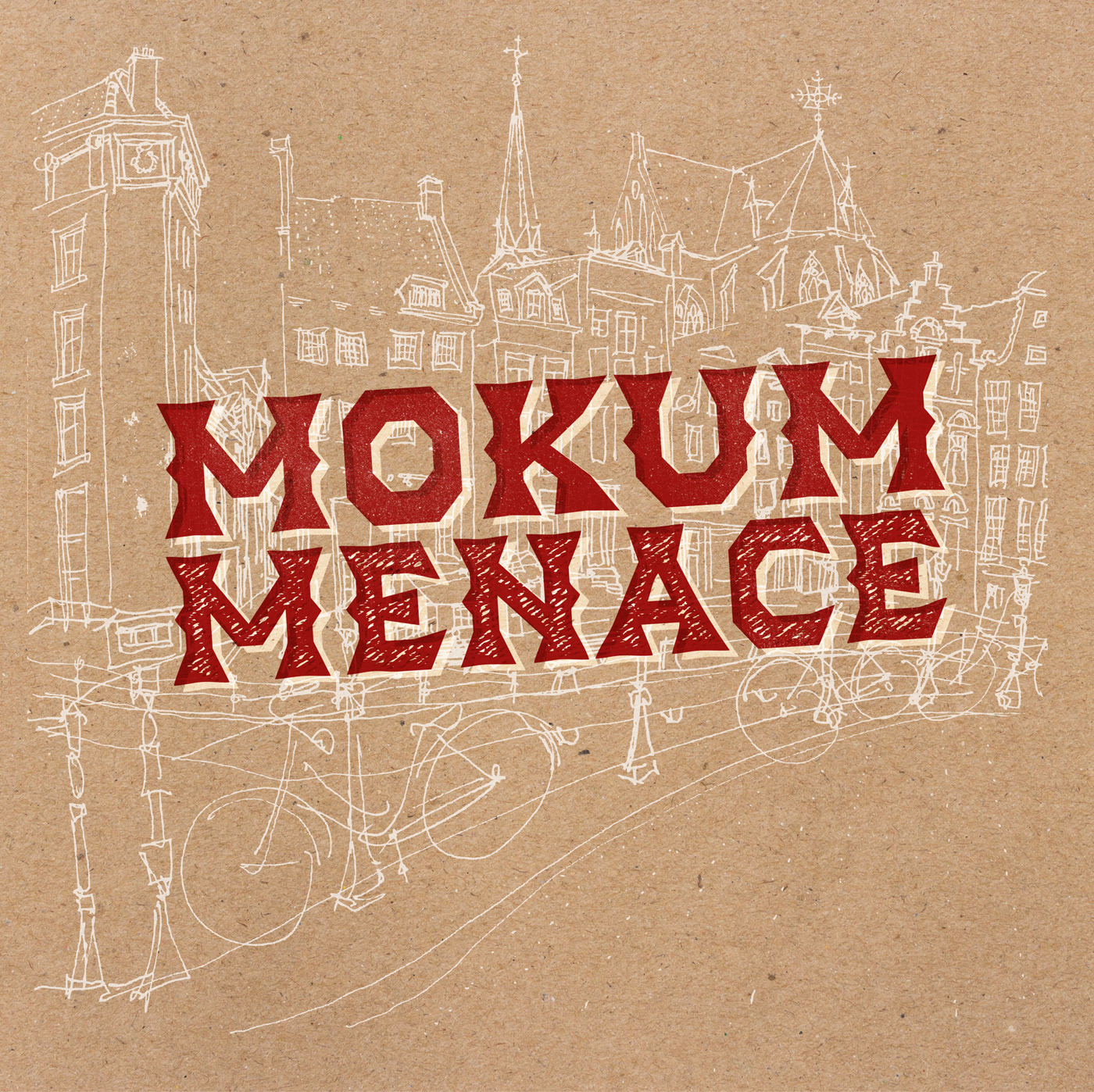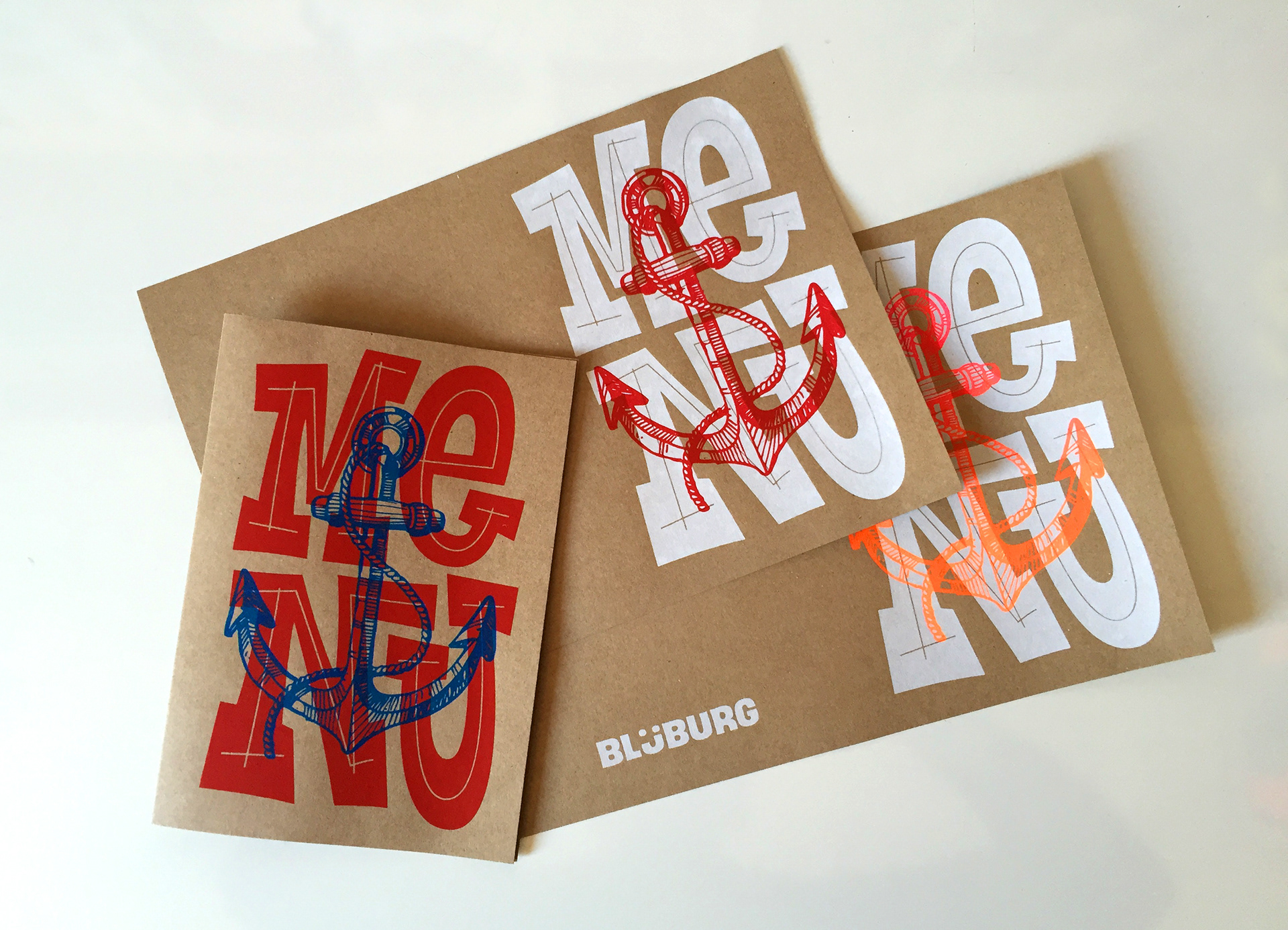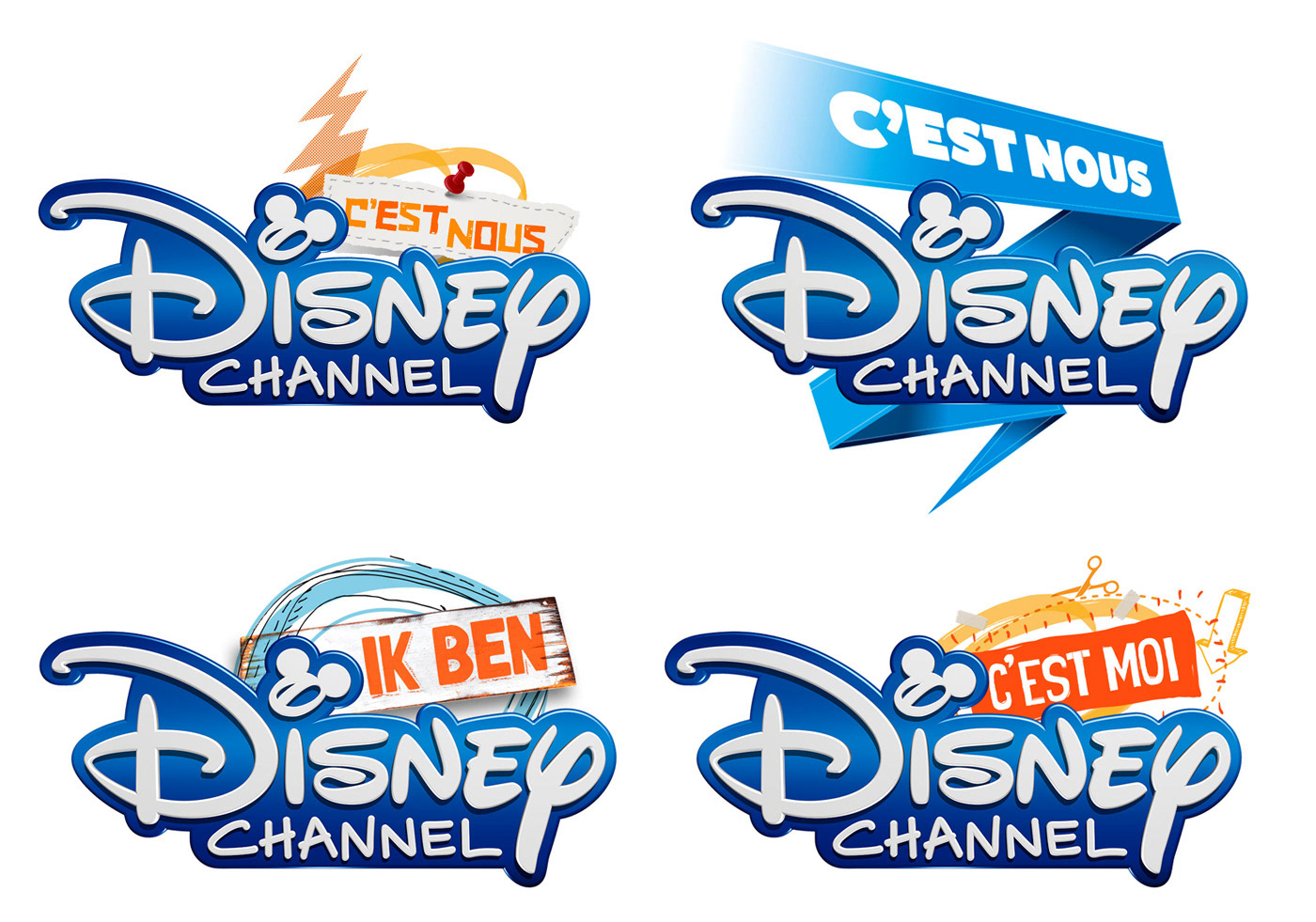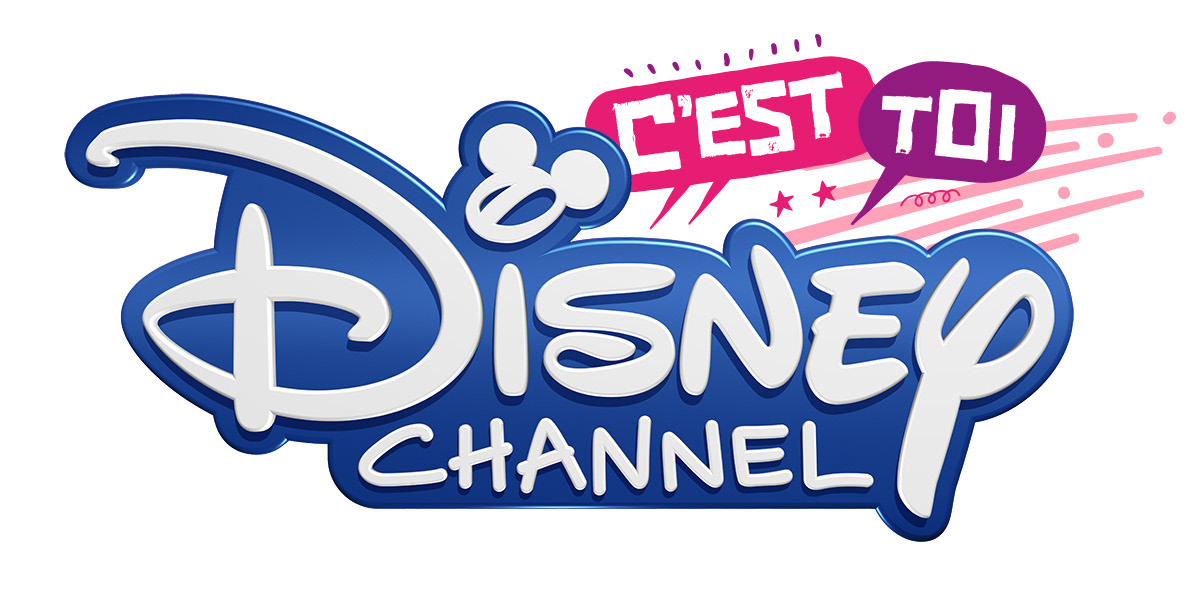 I was asked to create the corporate identity for 'Clear Label', a cold pressed juice brand from Amsterdam. Above the final logo and below the various studies that decided us to keep a minimalist approach for their bottles.